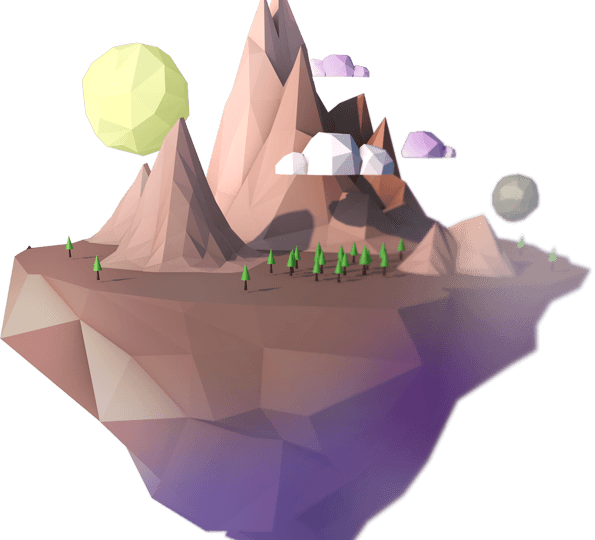 Organic SEO Is Time Consuming
One of The First things you need when search engine optimization of a website is a well coded Premium WordPress Theme and then you must have a SEO plug-in. I use All In One SEO Pro plug-in. It is important to optimize all of your images down to as low of a file size as possible without destroying the look of the image. I use Photoshop Elements and a few other image optimizers.
The hard work is learning the keywords and keyword phrases for each individual industry, which takes tedious research. Each page should have a title, description and a few keywords and or keyword phrases. Each page should have separate title, description and image uploaded with dimensions included in the SEO plug-in. All images require titles, descriptions and image dimensions for social SEO.
I will not go into to much detail, but the content should be beyond good. I have a legal website where all of the content was written by a professional in the legal industry and the quality content along with SEO optimization of every page and image along with all blog pages has ranked the site better than mist of the competition who are paying for placement. My point is that you do not want to spare expense or time on the quality of the content.
Is Your Website Really SEO Ready
There is a formula for the placement of the content in correlation with the keyword phrases. I see many companies advertising SEO friendly sites or we are SEO experts, but when I look at their clients sites, the titles and descriptions are default settings which means no real SEO work was put into the site and the client is left with a site that new users will probably never find.
The fact is that some industries are easier to obtain rankings than others due to the level of competition. An example would be real estate sales in which you have thousands of agents with possibly their own individual website. Many site owners can utilize the power of social networks to place their product or service out there in the digital world. Unfortunately many just think by posting a photo and the same link back to their site that users will be interested and purchase or inquire from their website, which in most cases is not nearly enough. Social media marketing takes a lot of work and monitoring along with some social tools to track your work and make the process successful and less taxing.
I hope this brief insight on SEO helps educate consumers attempting "do it yourself" web design and SEO some info to move forward on their own or shop for the right web design company.