Web Design and SEO Las Vegas
Digi Dezine was rated top Web Design and SEO Agency by UPCITY in Las Vegas 2017. Our organic SEO and stunning eye catching designs are created to engage new and returning website users. All part of the plan to generate new business.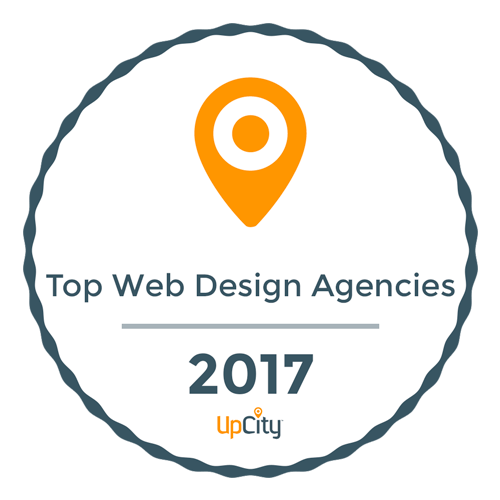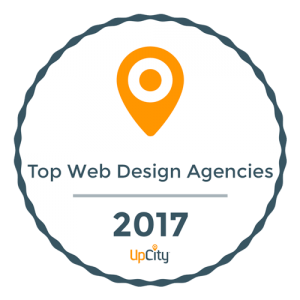 Is Your Company Represented To Potential Clients Correctly
Digi Dezine is a high quality WordPress web design Company in Las Vegas, Nevada located in the Summerlin area. Digi Dezine is a highly competitive company designing modern websites that are stunning, elegant and utilizes vibrant web colors along with very cool modern WordPress themes for a dazzling yet old style trustworthy look and feel. WE are a local Las Vegas Web Design Company that offers branding, Logo design, online marketing and digital design at affordable pricing suited to fit all company budgets.
Update Your Internet Presence or Lose Your Customers To Competition
If you are a business in the year 2017 and your website is not mobile friendly,  has an outdated design, is not fast in website loading speed and does not follow Google guidelines, you are probably not ranked well along with a poor user experience that will most likely have anyone clicking on your site, leaving and moving to a faster more professional looking website that offers valuable content that they are seeking.
The internet is every companies most affordable and best form of advertising. Your company should be represented properly through the digital world. Perception is reality and a company's website will leave a first impression of good, bad or excellent.
Contact us Via EMAIL or call direct at 702.610.3896
Updated
April 10,, 2017
Time 6:59pm