…My commitment to our clients is to create a dynamic unique web presence that makes them say WOW!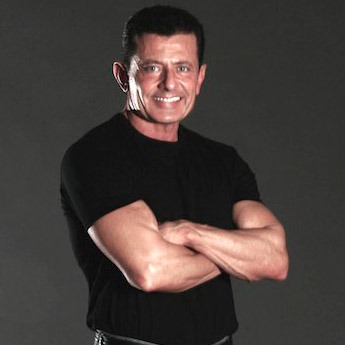 e create awesome galleries and photography portfolio websites. Display what your company stands for and do not sell your business short with a mediocre website. Perception is reality and a company brand can make or break a first impression. Your competitor may not be as capable as your company, but their web presence may make them appear to be number one in the industry. Don't let your competitor get first crack at business you should have.
see our web design work
in gallery
Contact Us For Any Specials We May Be Running!