Web Design Client Testimonials Las Vegas

JOHN HENRY WRIGHT
Wright Law Group, PC
President
I am incredibly satisfied with Don's work in totally recreating my website and increasing my relevant leads. I am an attorney and have used many of the big names in legal web design and SEO over the past decade. Those other services were very costly, required lengthy contracts and while they generated leads, they only really strengthened their own website while mine was relegated to drafting off their success. When the contract was over my stats fell off a cliff. Don convinced me to give him a shot at totally redoing my site. I let go of the reigns and he did an amazing job. Don has an excellent aesthetic which sets my site far apart from the rest. It is creative, entertaining and actually interesting to look at and page through. I often get comments from potential clients on how they like the look and feel of the site – it instantly tells the viewer what I do and sets the tone for how we approach our own work. It is not another boring attorney website. My placement has increased for a fraction of what I used to pay and what's key is Don's quick response to address any changes or additions I want to make. This used to literally take a committee meeting with my prior services. Every dollar I spend now is an investment toward improving my organic presence. I am presently having Don put together a second site from scratch to highly focus on a particular subject and it too is looking great and placing well even though its not finished.
John Henry Wright

Steve Smith
Ballistic Merchant Services
President
Don was recommended to me by the head of IT for a major tour operator in Las Vegas. I was looking for a talented web site developer to build some sites for my company. From the beginning, Don demonstrated patience and also showed his ability to listen, design ideas, offer sound suggestions and put together an excellent site for our company that enhances our presence in our industry and ensures momentum and growth. I highly recommend Don to any company looking for a website developer.
Steve Smith 5 star Google review

MEL FABROS
Bodysport Performance Training
Owner
Digi Dezine redesigned my website to be more professional, to the point and worked on SEO aspects of the site so it will be found by likely customers.
…Let Digi Dezine build a strong online presence to stand out among your competitors!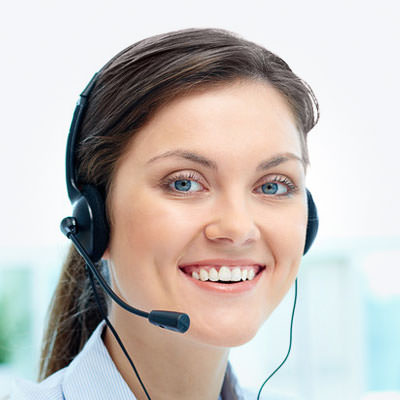 web designers
are everywhere.
but creators
are hard to find
We work tireless hours for them and love it!