DIGI DEZINE CLIENT WEBSITES
We combine Distinctive Beauty with Function and stellar digital marketing.
Please enjoy and navigate through some of our web design projects and find a list of stunning, functional and successful web designs. We craft our clients websites to stand out and be unique to the competition. Our clients are happy to boast about how happy they are with their Digi Dezine web presence. Web design is what we do and we love our work and take much gratification making our clients happy with the success of their Digi Dezine website.
This is Wright Law Group, P.C. A Local Las Vegas Criminal Defense and trial Attorney who we have designed two websites for. He is happy to speak with any potential clients as to our design and service.
This was one of our first web designs usg WordPress and has been a hugee success for the client as far as cosmetics, usability and SEO. John had a few different firms prior to using us and could not be happier with product or price.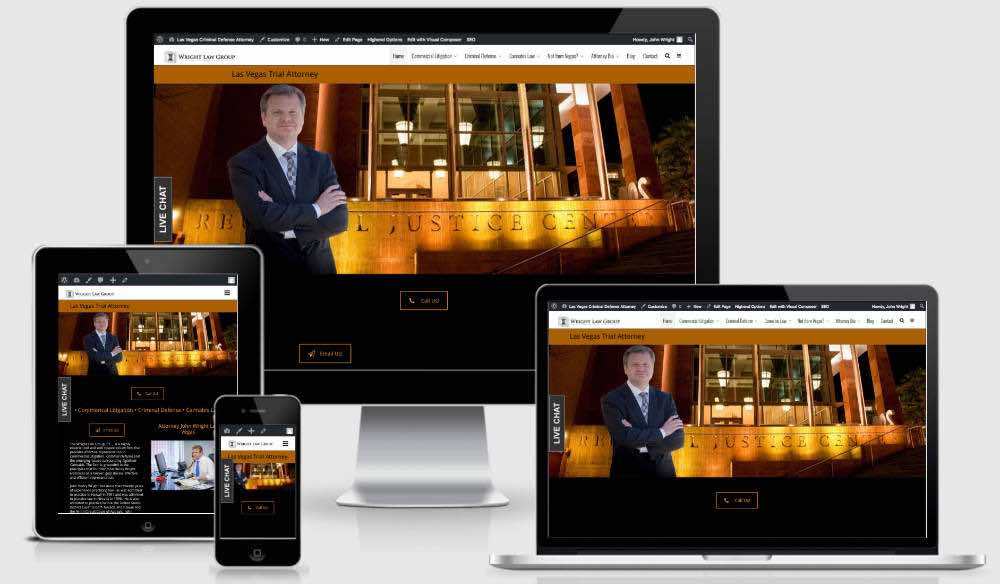 This is a Las Vegas Medical Marijuana Defense Attorney website. 
The site and unique Logo were both designed by Digi Dezine. This is also one of two sites for the same Attorney client of ours.
This is Architect a Architectural website design that reaches far above most any you will see. We also designed the logo which truly fits the brand.
This architectural website is a design on spec with all of the images enhanced through affinity photo editing software to truly engage a user. This particular design along with a custom look for a prospective client is a show piece.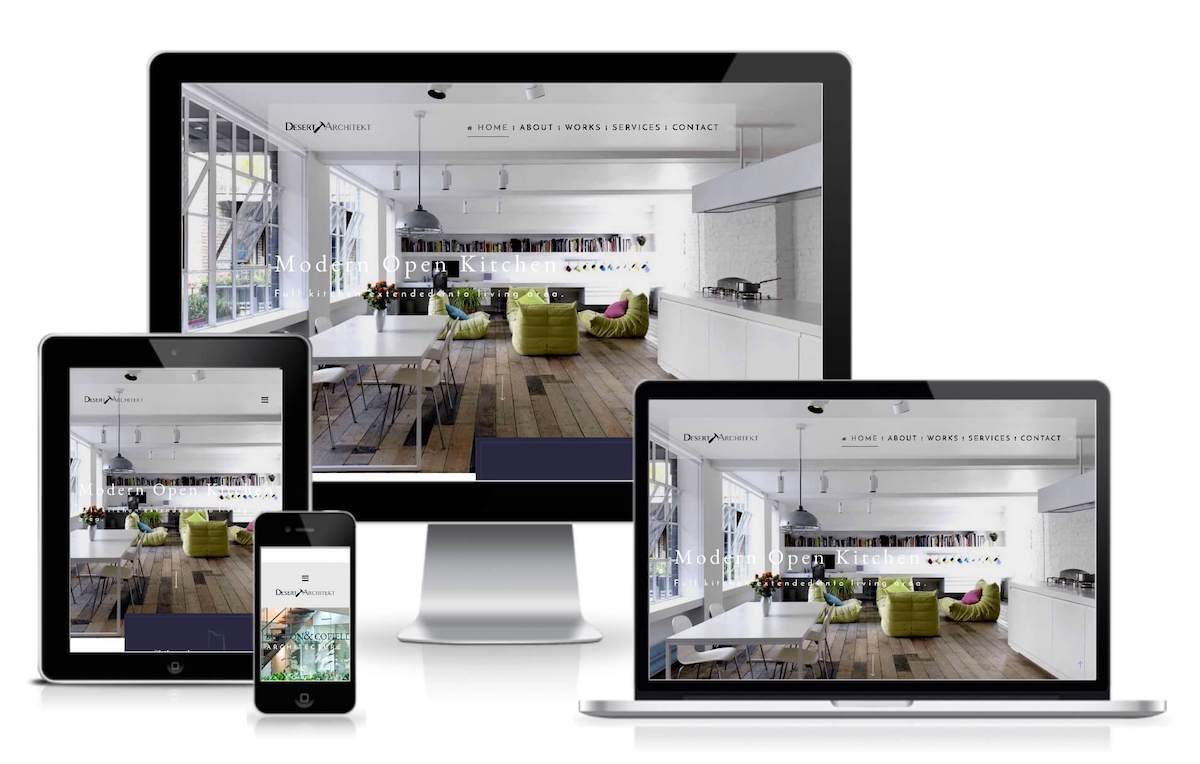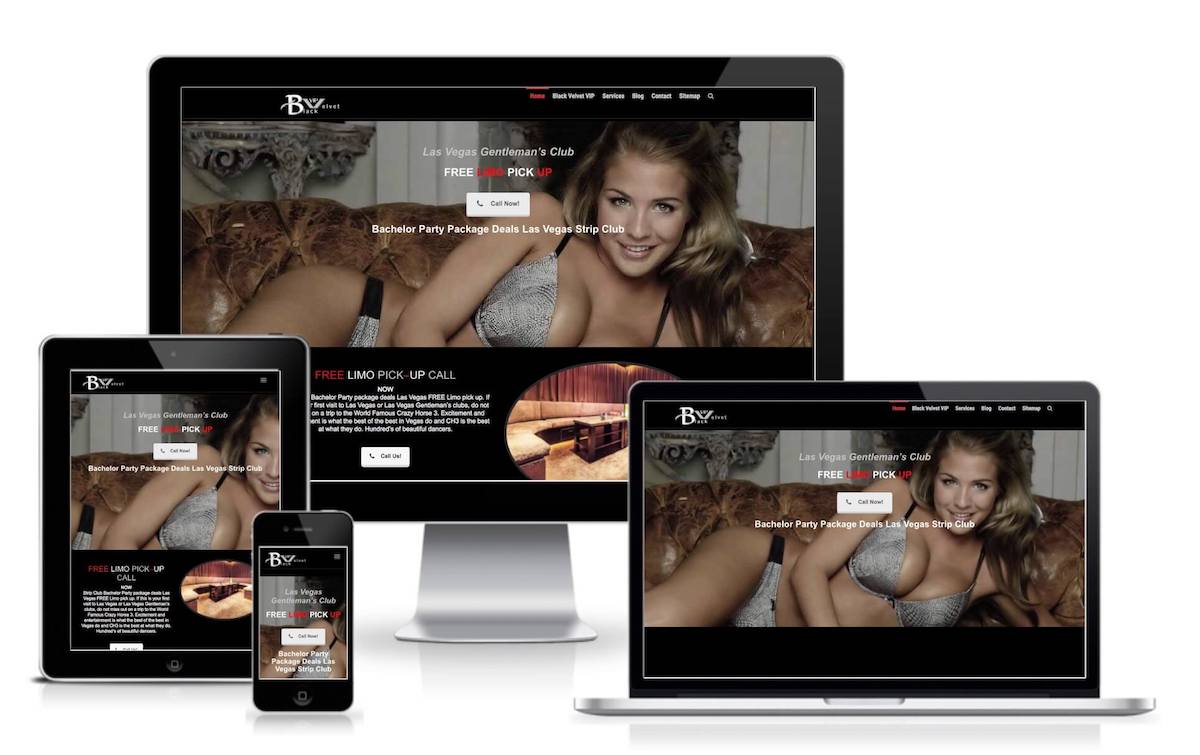 This is a Las Vegas independent VIP Host Service geared to service the Gentleman's club industry. 
The site is a stunning image intensive website that maintains excellent speed on desktop and mobile. It ranks on Google uder the particular service on page 1 without Google advertising.
This is a Las Vegas veteran personal trainer website that generates a lot of traffic based on design and SEO.
This Personal Trainer site was carefully designed to dwarf it's competition.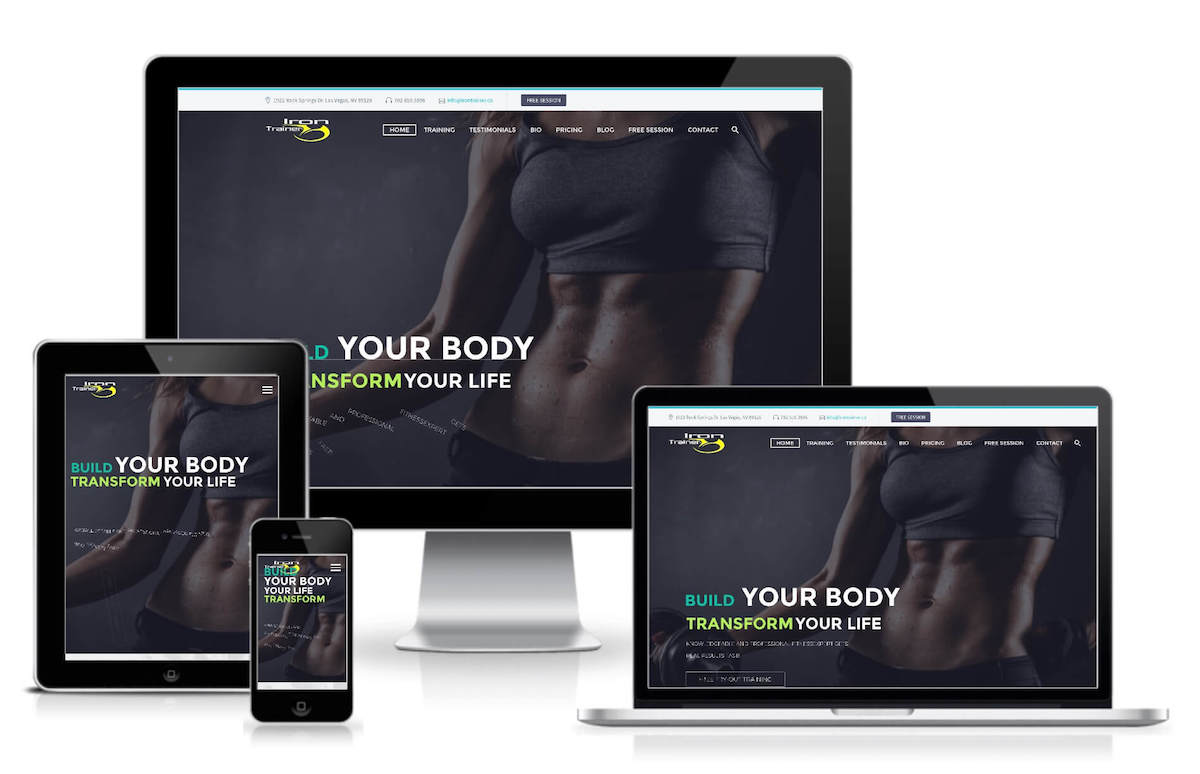 This is another spec site for a law firm. It makes a statement of a strong professional image.
This site has a different look and feel than our other law firm websites. We also created a logo for this template to make it complete…
This is an Akron, Ohio catering company that has been in business for close to 40 years.
This site required menu's designed in forms for quoting jobs and ease of customer use and ability to respond rapidly to clients.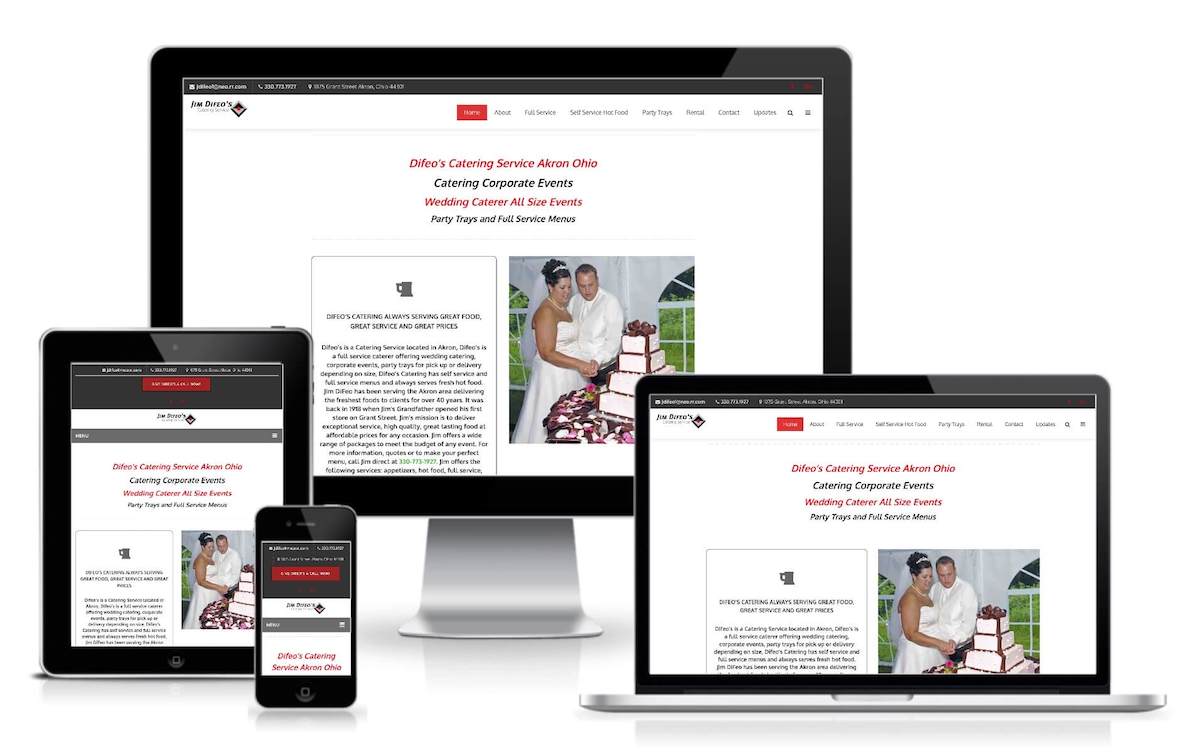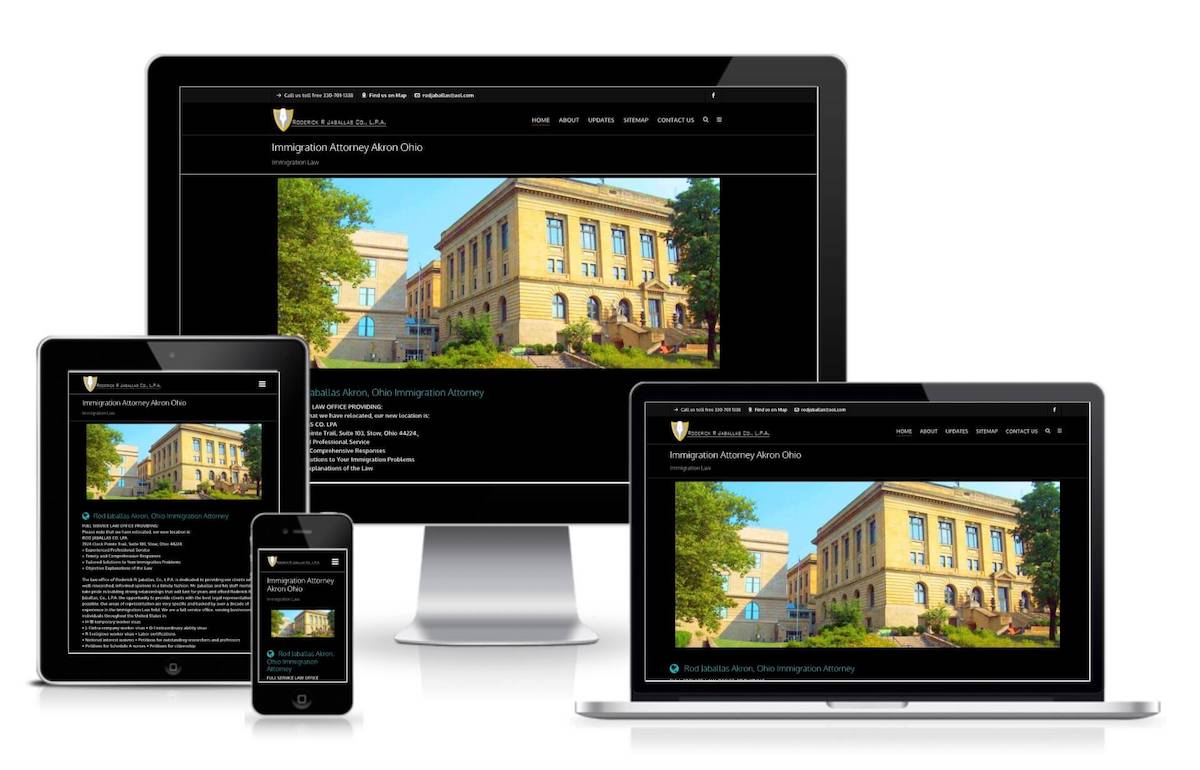 This is a Stow, Ohio Immigration Attorney and has been a client for several years. This site also ranks on page 1 of Google without paying for Google adwords or adsense.
There is minimal content on the site at the clients request. Digi Dezine created the Logo for this site also.
We designed this restaurant website as a template to customize.
This restaurant site is stunning, elegant and modern all rolled up in one!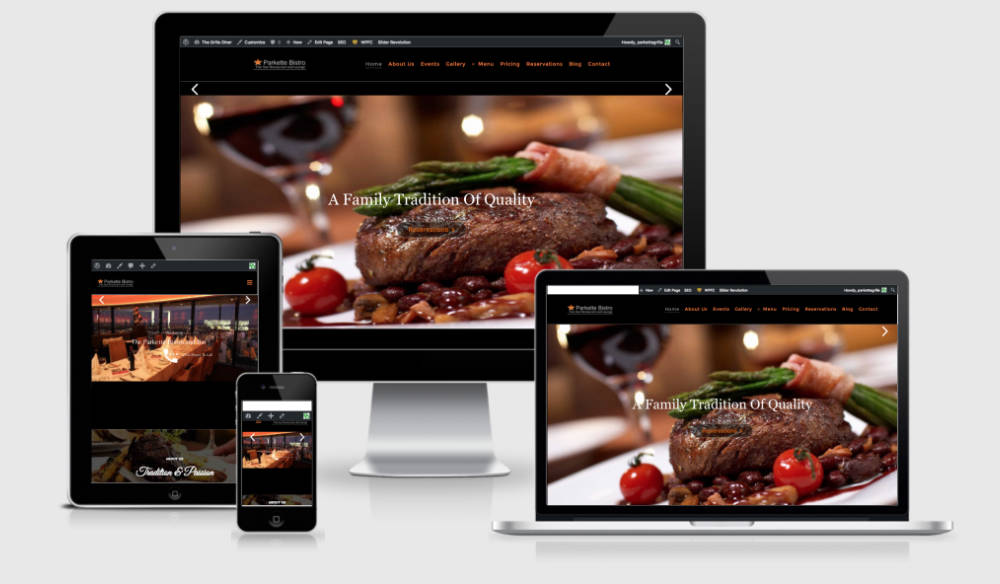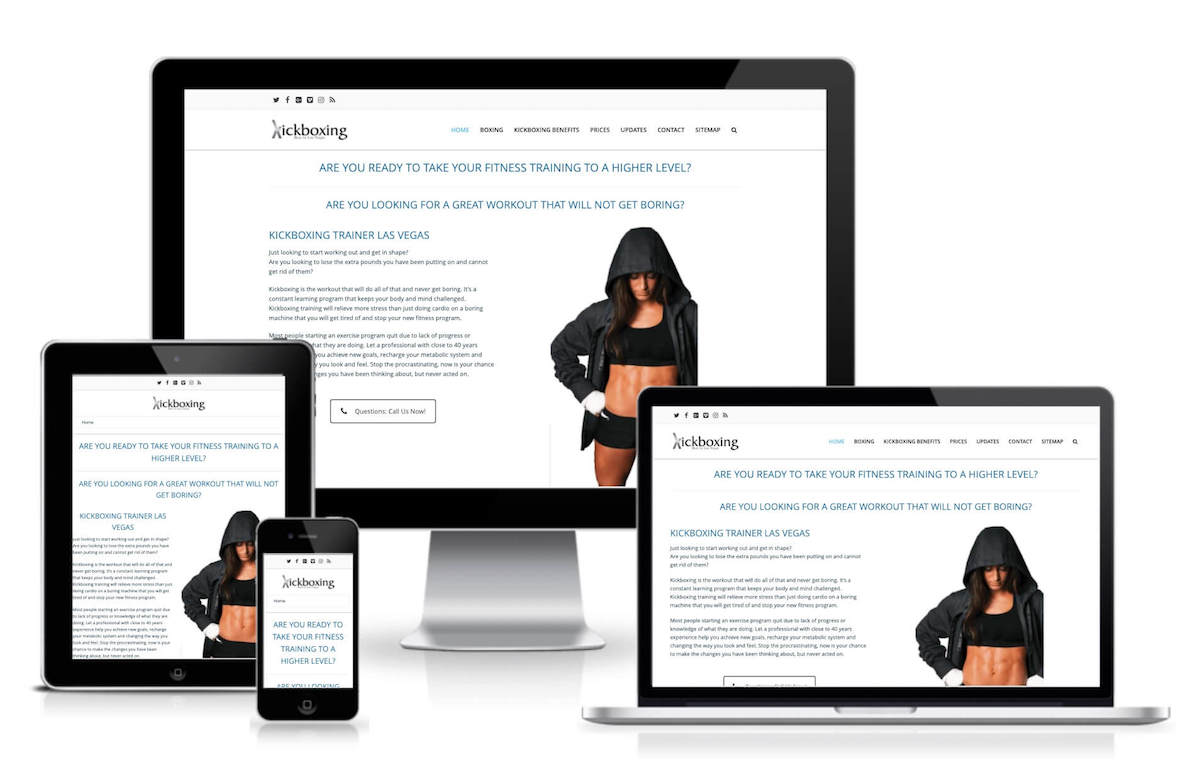 This is a relatively basic website with amazing page speed and Google page rank. This site is ranked 1st page on Google with strictly organic SEO
The design and simple pop up offering a free private session has made it a very successful income income generating website.
Local Las Vegas Bail Bonds business. We also created the unique modern bail bond logo
This is a sleek modern web design and is set for spanish translation.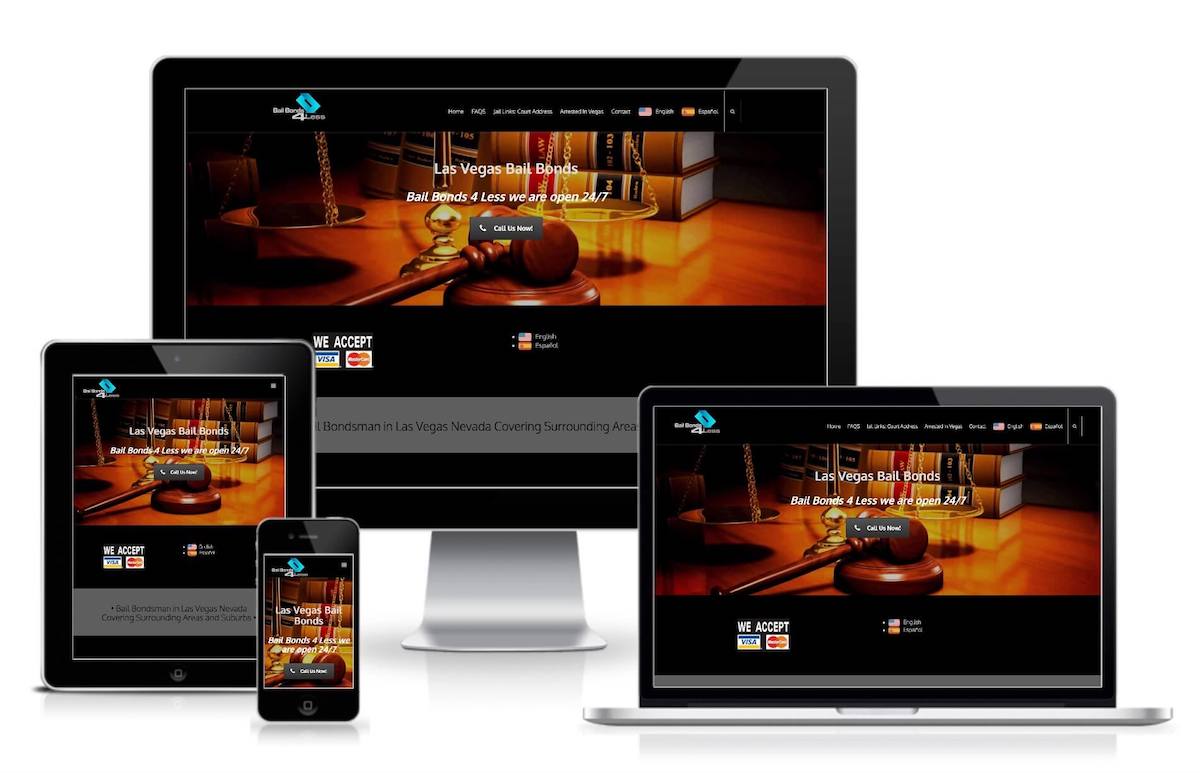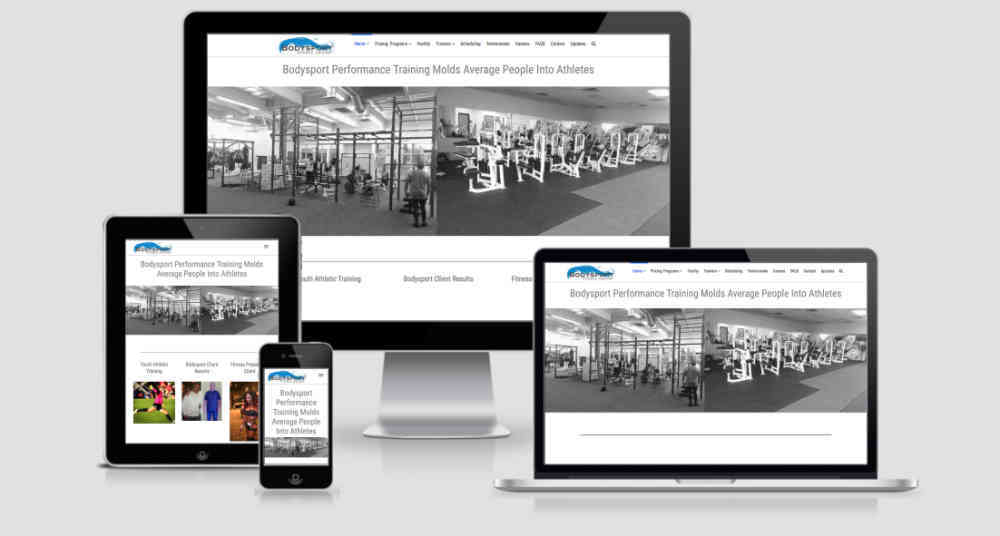 This is Bodysport Performance Training fitness website. This site is ranked 1st page on Google with strictly organic SEO
One week after this site was redesigned traffic and inquiries jumped 50% and climbing.
Keep your eyes closed, I want to show you my new website!
Be Social! Do not hesitate to look at our recent activities.
◎
Digi Dezine Creative Digital Agency
⭐️
Don Niam/Designer
📞
(702)-610-3896
@
don@digidezine.com