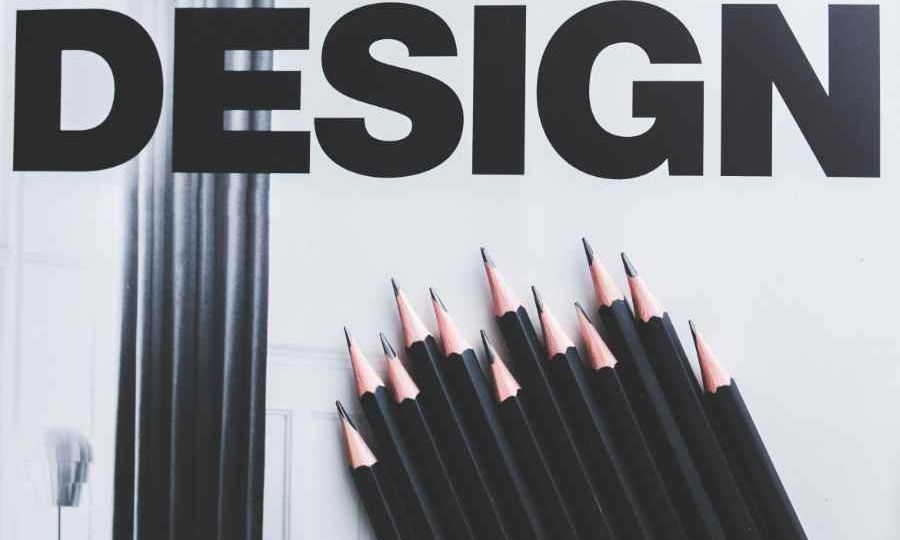 What To Expect To Pay From A Professional WordPress Website
With the pandemic of 2020, many people in business are realizing that need a professional website presence to represent their business in a strong competitive market.
WordPress Is The Most Powerful Platform On The Internet
WordPress is the most powerful web design platform and in my opinion, provides the best SEO (Search Engine Optimization). The onsite SEO does not come without tedious work and skill. Here at Digi Dezine all of our website designs are optimized with SEO (search engine optimization). The titles, meta descriptions, keywords for pages, and images are input manually and not set via the default settings through WordPress or the SEO plugin. Google guidelines prefer websites with quality legal SEO. Alt tags for every image need to be input manually. Alt tags are for the visually impaired.
Unfortunately, many professional web designers state in their contracts that onsite SEO is provided and is not. Buyers are not educated enough to know if their website has been optimized with onsite SEO.
The work involved in providing onsite SEO is tedious and time-consuming and has a cost to add this very important feature.
A properly designed website is easy to navigate and user-friendly. The website should load quickly which requires image optimization, quality hosting, a great caching plugin, and will load quickly via mobile and is designed for mobile, notebook, and desktop.
Cost Of A Professionally designed WordPress Website
A professional web designer will charge a minimum of $3,000.00 – 5,000.00 for a well-designed 5-page website that is fully search engine optimized and will render on any platform quickly and correctly.
I can state as a professional WordPress web designer that if you are quoted much less than this price, onsite SEO is most likely being ignored along with the possibility of cheap shared hosting.
If you would like a transparent quote for a WordPress website and become educated about your presence on the world wide web fill out the form below to provide us with information about your business and we will give you a quote to design a website for your business. Call Don direct 702-610-3896
You can view some of our happy client designs here Client Portfolio Click Here
Please Fill In The Form For A Quote